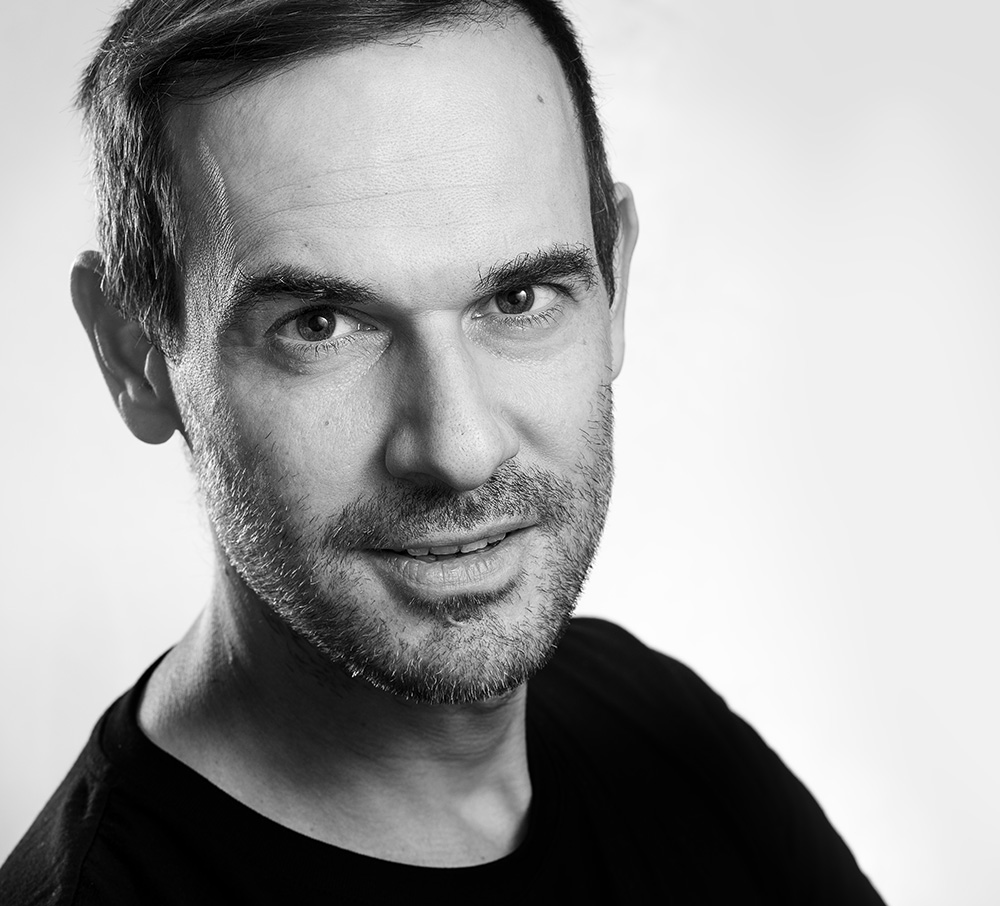 Nino Vrana is a freelance photographer specialising in editorial portraiture, travel and documentary photography. Originally from Berlin, he has lived in London for the last 25 years. His dad bought him an old Lubitel 2 when he was six, and one of his earliest memories is both of them taking photos of the Berlin Wall falling. That started a passion for recording the world around him. Since then he's explored new places, people or subjects using his camera to capture moments that are simple and everyday, yet extraordinary and beautiful.
.
Nino's clients include BBC, Nissan/Team GB, Lonely Planet, Exodus Travel, Intercontinental Hotel Group, Championship Horse Racing Series, Time Out Magazine, Axis Mason and Red Bee Creative amongst others.
.
For commercial image licenses please contact Getty Images. Or if you have any questions or would like to make a specific request please contact him directly.
.
All content © 2022 by Nino Vrana